Imagine a place where farmland meets forest, and people live by the land. Where deep woodland aromas mingle with wildflowers in sunlit fields. Where the time is measured by the ebb and flow of frigid winters, muddy springs, balmy summers, and colorful autumns. This is our inspiration, and the heart of our mindful approach to distilling. The land spurs our creativity and serves as a guide on our quest to produce flawless Landcrafted® spirits.
Visit Our Distillery
Visit our Montpelier, Vermont Distillery for cocktails, tastings, and tours. It's the only place where Barr Hill Gin, Tom Cat Gin, & Barr Hill Vodka are distilled.
Save The Bees
Join us this fall as we work together to save the bees! Bee's Knees Week is a celebration of the bee's knees cocktail and the importance of bees in our food and drink system. For every photo shared of a Bee's Knees cocktail and/or a bottle of Barr Hill using the hashtag #beeskneesweek and tagging @barrhillgin we plant 10 sq/ft of Bee Habitat!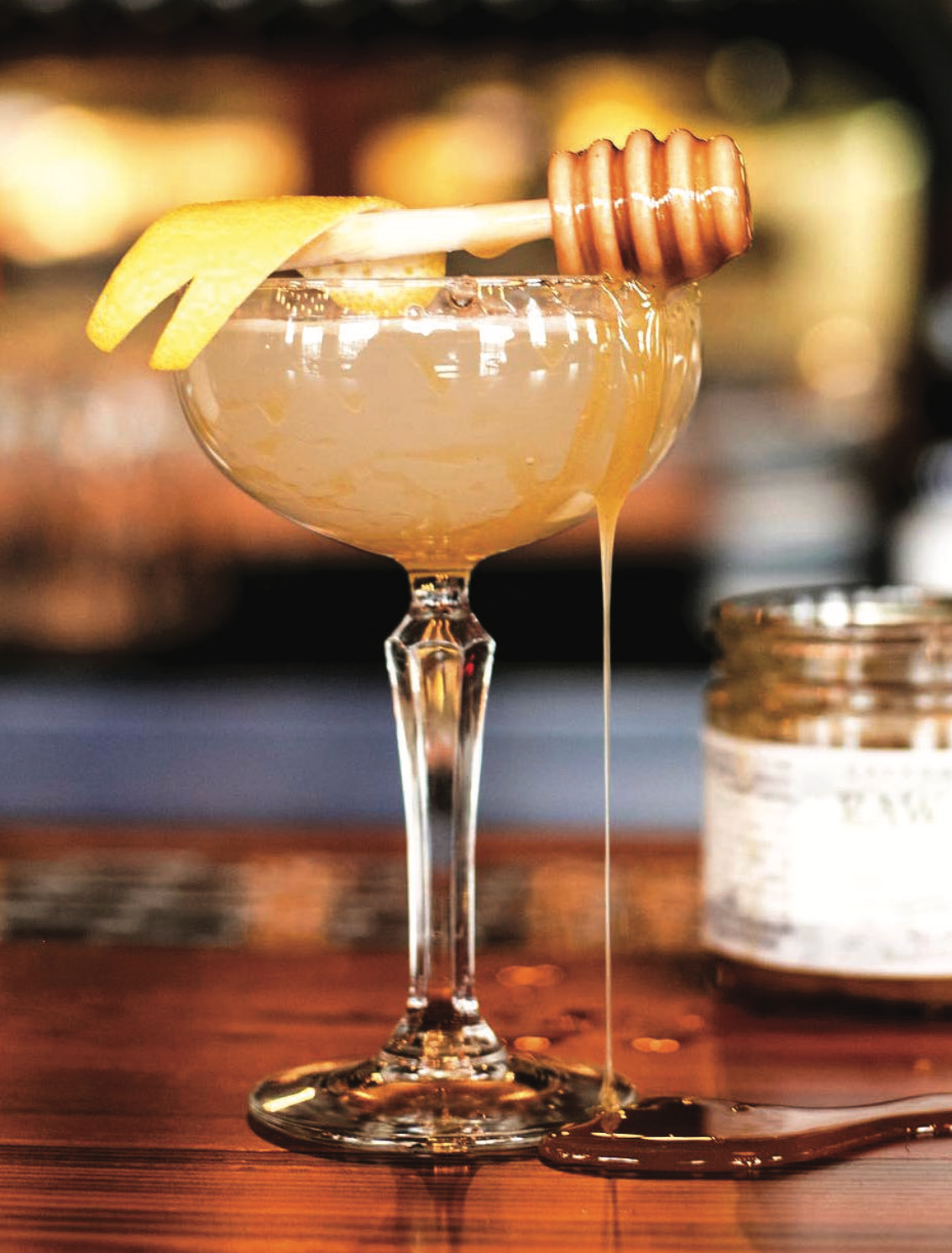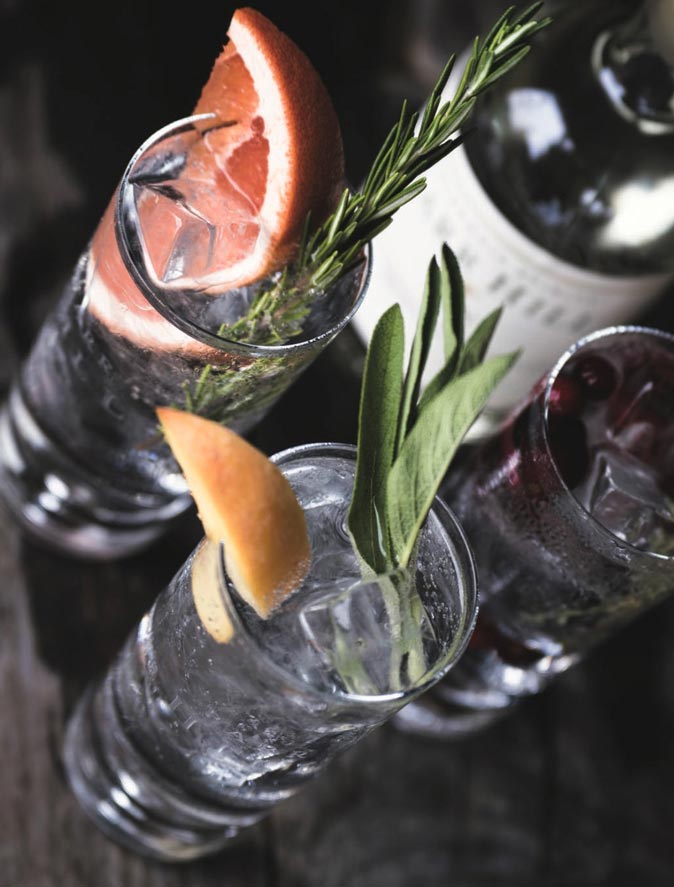 make at home
Cocktail Recipes
Impeccably balanced and full bodied, Barr Hill elevates your favorite cocktails and stands out as one of the finest sipping spirits.