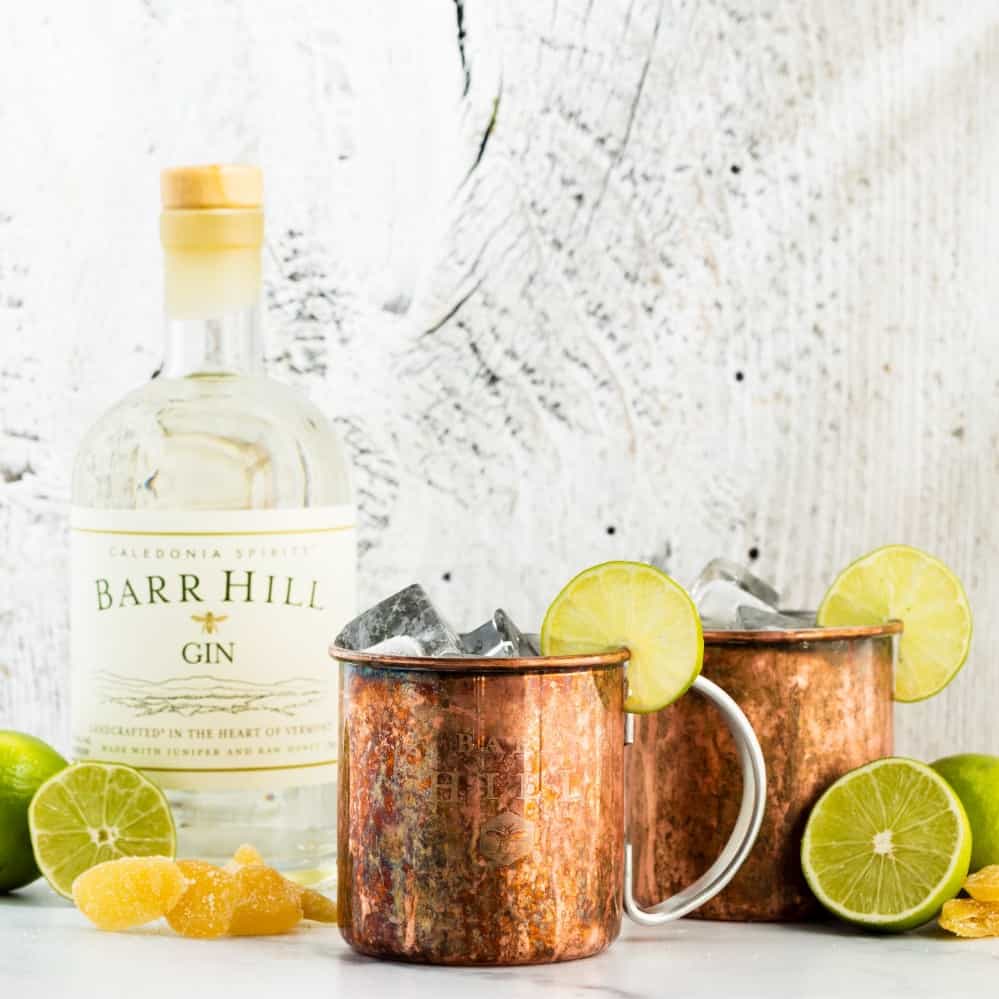 The "Buck" is a style of cocktail containing a spirit, citrus and ginger beer. The most well known example is the Moscow Mule, originally known as a Vodka Buck, however a Buck can be made with any spirit of choice.
The Gin Buck is a bubbly, refreshing and easy to make option, perfect for staying cool during the warmer months.
Ingredients:
2oz Barr Hill Gin
Ginger Beer
1 Lime Wedge
Preparation:
Add gin to copper mug, add ice, and top with your favorite ginger beer. Add garnish.