Thank you for joining us.
Drink, Share, & Save the Bees.
2023 Bee's Knees Week is a wrap. Be sure to join us next year.

During Bee's Knees Week, the simple act of enjoying a refreshing Barr Hill Bee's Knees cocktail helps protect pollinators!
Bee's Knees Week is proud to be a 1% Partner

As a partner it guarantees all funds go directly to 1% for the Planet approved partners and that the outcomes benefit pollinators and communities.

Learn More

Are you a bar, restaurant, or spirit store?

We need your help protecting pollinators and raising awareness about their importance to our planet and wellbeing. Click the button below to sign-up for Bee's Knees Week.

Partner sign-up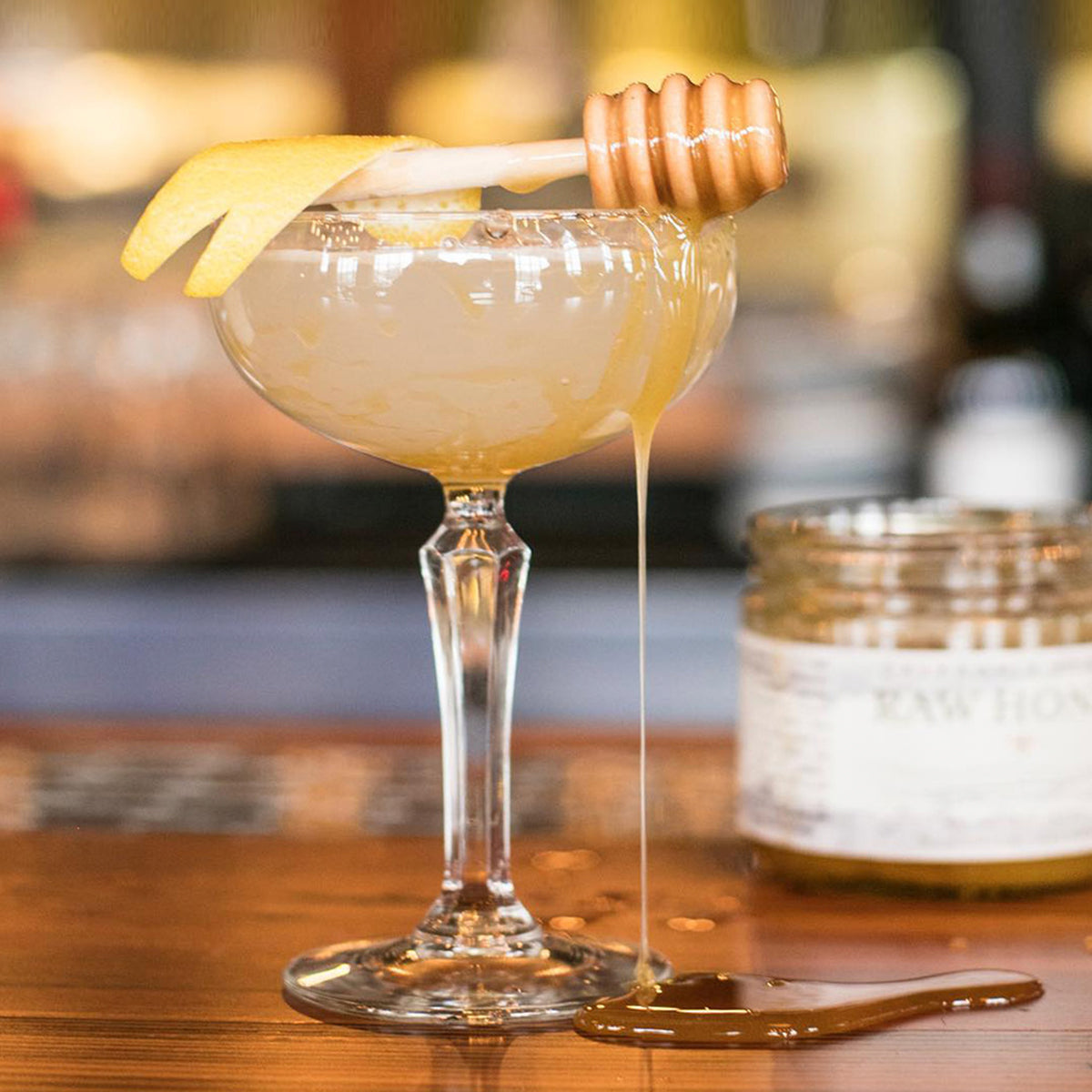 Bee's Knees Cocktail
The Bee's Knees Cocktail is a refreshing blend of award-winning Barr Hill Gin, raw honey syrup, and fresh lemon juice. Join bars and restaurants nationwide in serving Barr Hill Bee's Knees cocktails, or craft your own at home!

Explore our 2023 Cocktail & Mocktail Guide, featuring classic recipes, inventive variations, and mocktails for everyone to enjoy.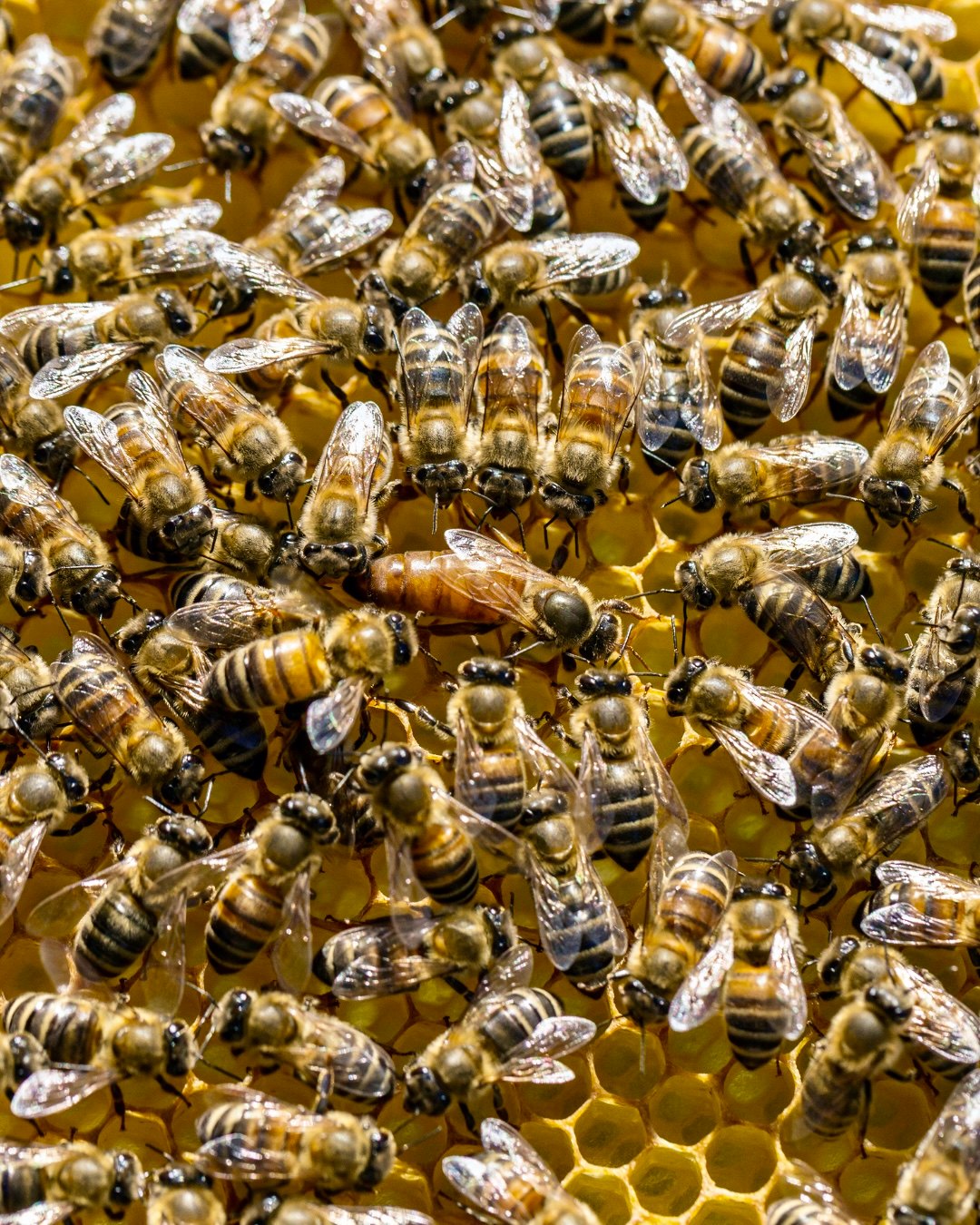 Why are bees so important?
Nearly 90% of flowering plants and 30% of our food crops rely on animal pollinators. Bees, particularly honeybees, are the unsung heroes behind more than 90 different food crops in the United States, contributing over $20 billion annually.
What can we do to help?

Support Local Beekeepers: Choose local raw honey and organic produce whenever possible.
Garden Mindfully: Ditch harmful pesticides, embrace native pollinator-friendly plants, and conserve open spaces.
Community Conservation: Collaborate with your community to protect wild pollinator habitats.
Consider Beekeeping: Start your beekeeping journey with easy-to-maintain hives and expert organizations.
Are you at least 21?
You must be of legal drinking age to enter this website.
Choosing a selection results in a full page refresh.