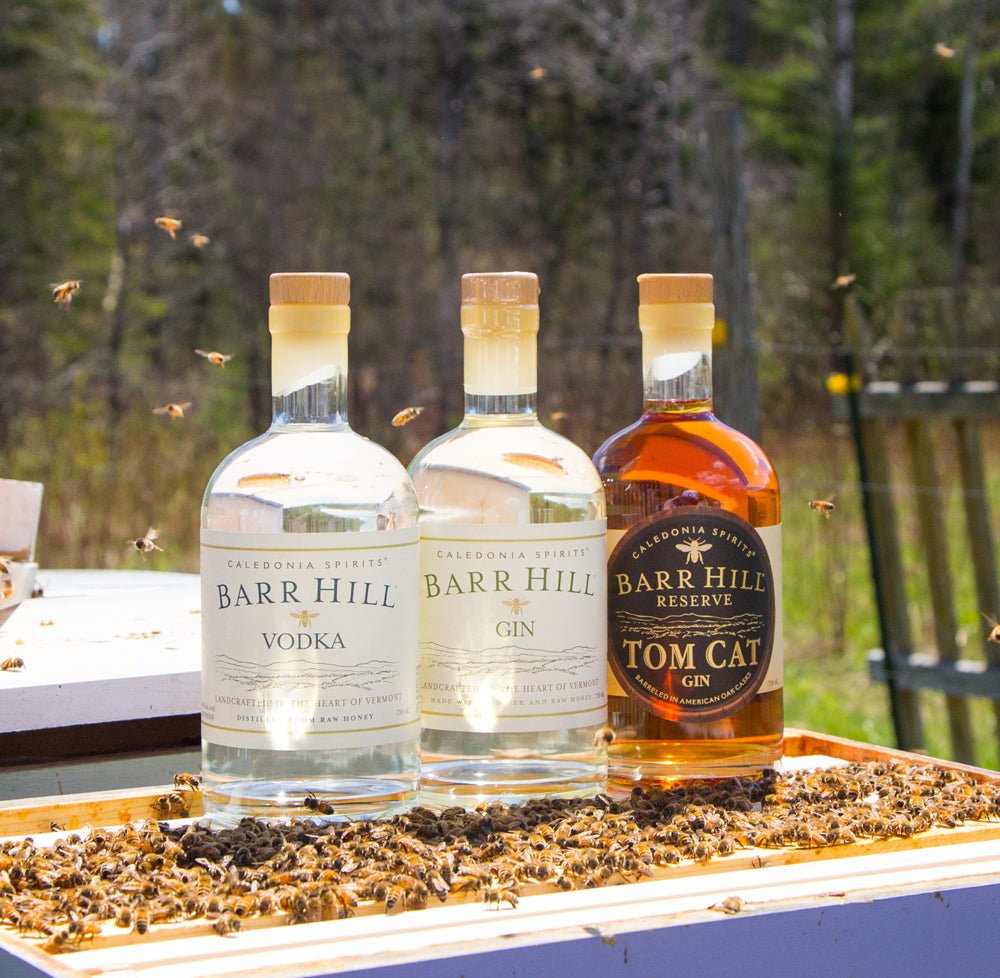 Gin The Way Nature Intended
We leave the botanicals to those who know them best. Sustainably distilled in the heart of Vermont with organic juniper and finished with a touch of raw, wildflower honey naturally foraged by the bees.
Use the map search below to find us in a store or restaurant near you!